Faster Repairs, Secure Payments, No Hassle

Find out how the TruckerBux app is connecting truck drivers to quality service providers during breakdowns.

Find out more

Faster repairs for truckers. Faster payments for providers.

Quit wasting time and money finding, waiting on and paying for repairs when you're on the road.

App Features

Download the Truckerbux app to get back on the road faster.

Take advantage of a modern, secure and fast payment system with Truckerbux.

Download the App for Free
Truckerbux keeps the trucking industry moving.
Connect to a network of service providers, approve quotes and get repairs faster.
Why Use Truckerbux?
When a semi truck driver experiences an engine malfunction or breakdown on the road, the process of finding a reliable repair service can be complicated. There are a lot of hoops to jump through to get a commercial truck back on the road—the truck driver has to go through a request process, wait on a middleman to coordinate the repair with a service provider, and navigate the process of paying for the service. All of this results in a lot of lost time on the road, which just isn't acceptable.
Simple

Payments made quickly and easily.

Fast

We'll get you back on the road in no time.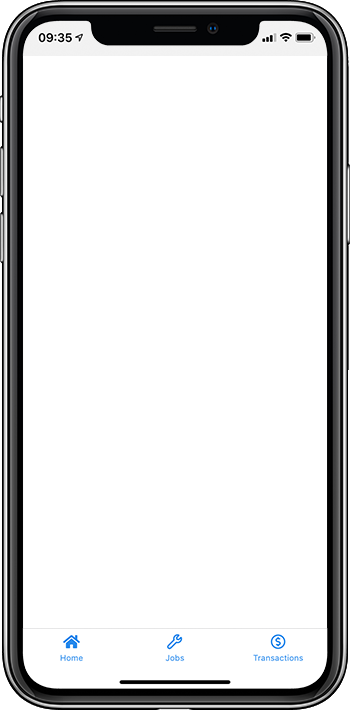 Accessible

Instant access to a wide network of repair shops.

Hassle Free

No phone calls, delays or paper checks.
Features
Truckerbux eliminates the necessity of a middleman, instead allowing the truck driver to handle everything through an easy-to-use semi truck repair service provider app. Instead of calling a dispatcher to handle the logistics of a heavy duty repair, the driver simply opens the Truckerbux app, locates nearby service providers, and connects the truck driver to the repair shop. Everything is contained in the app—including secure payments and payment approval—so that the service repair provider can get paid quickly and the truck driver can get back on the road fast. It costs nothing to use the app as a driver or a service provider, so there's no risk. That's peace of mind for the trucking industry and service providers alike. That's Truckerbux.