Coming Soon!

TruckerBux is currently in development. Sign up to our email list to stay up to date on our launch efforts.

Sign Up for Updates

Faster Repairs, Secure Payments, No Hassle

TruckerBux streamlines the roadside repair process for heavy-duty truck drivers and service providers.

Get Your Free Demo

Register your Roadside Repair & Tow Service

Register your heavy-duty roadside repair and tow service with TruckerBux and start receiving leads for free!

Register Your Service Business
Why Use TruckerBux?
TruckerBux is currently in development. When a heavy-duty or semi truck has a breakdown on the road, the driver needs help quickly. In the TruckerBux app, drivers can locate nearby qualified service providers, submit a request for repair, review quotes, select a provider, and pay–all without leaving our app.
TruckerBux is different because we don't require subscription fees or contracts–from drivers or service providers. There is no risk in downloading or trying our mobile app.
We work to cut out the middleman and delays that come with using a call center to find a repair service. Drivers can connect directly to repair service providers. Above all, everyone saves time and frustration, and trucks get back on the road faster!
Streamlined

Search, get quotes, and pay all inside one app.

Fast

Get back on the road faster with TruckerBux.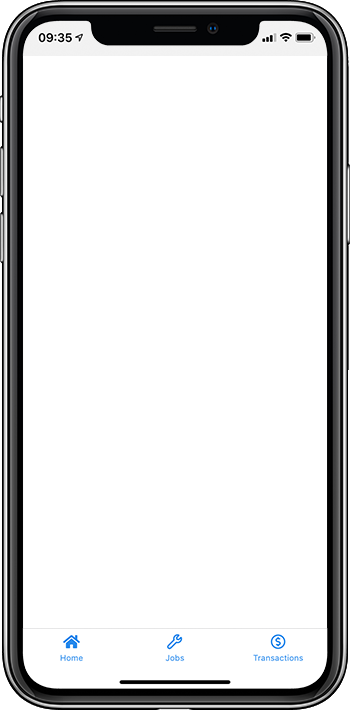 Secure

Make and receive secure, in-app payments.

Hassle Free

No phone calls, hold ups or payment issues.
A Mobile App Built for Truckers & Service Providers
TruckerBux is currently in development. TruckerBux streamlines the roadside repair process for heavy-duty truck drivers experiencing a breakdown. We noticed that drivers and roadside service providers did not have a good or efficient way to connect and transact during roadside breakdowns, and we decided to change that.
With TruckerBux, drivers know they're seeing repair companies nearby that specialize in semi/heavy-duty truck roadside repair and tow. They can reach out to the providers in the area with a push of a button, review the repair quotes that are submitted, communicate with the providers, receive the invoice and pay–all within our app.
For the service providers, TruckerBux streamlines their roadside business from start to finish by providing a way to receive roadside service requests and submit repair quotes in real-time to drivers. Once the quote is approved, the app will route the service technician to the breakdown site. After the job is complete, the tech can submit the invoice and receive payment on the roadside –all within our app.
There are no subscription fees for the drivers or providers. The drivers no longer have to wait on hold with a call center; and they don't have to waste time calling every service provider they see on a Google search.

For fleet managers, our WebPortal allows the office staff to support their drivers on the road. Fleet managers can view the service provider options, communicate with the providers and complete payments.

However you do business, TruckerBux can make it easier to get back on the road. Faster repairs, secure payments, no hassle.