For Service Providers – Coming Soon!
Coming Soon! TruckerBux is a mobile app that helps truck drivers connect to mobile repair and tow truck service providers during a roadside breakdown. When you register as a service provider with TruckerBux, you can capture more customers, streamline the repair process, and get paid securely while protecting yourself from fraud–all within our app.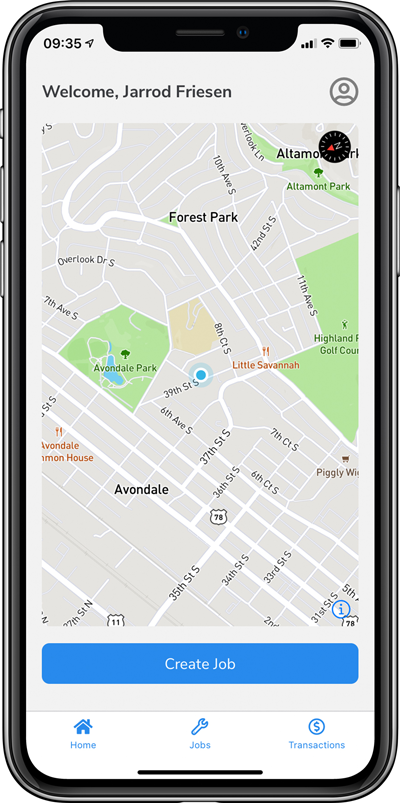 Market Your Heavy Duty & Semi Truck Repair & Tow Services
When you list your heavy-duty truck repair and tow business for free in TruckerBux, your company will appear in your target customers' in-app searches when they are actively looking for your services.
And once they find you, you'll receive a notification on your device and will be able to send the driver or fleet manager a quote right from the app. When your quote is accepted, you can assign your tech, and provide them directions to the roadside repair site. When the work is complete, your tech can invoice and accept payment through the app.
TruckerBux service providers get more requests for repairs, experience streamlined customer interactions, and get paid with a secure process that prevents fraudulent chargebacks and credit card company disputes. In addition, all your transaction history is quickly accessible, too; you can view and export all your repair records for accounting and inventory purposes.
Why TruckerBux
TruckerBux is different from other roadside repair apps and provides a solution that gets drivers and fleets back on the road.
TruckerBux streamlines the entire repair process

A driver can see your mobile truck repair service business in a location-based search, receive a quote from you, and complete their payment without ever leaving our app.

In-app secure payments

Our in-app secure payment options make it easy for drivers to pay and offers fraud protection for service providers.

No subscription or annual fees

There is no subscription or annual fees to be featured in TruckerBux, and our app is free in the App Store and Google Play. There's no risk to service companies or drivers.
App Benefits
TruckerBux is a mobile app that connects truck drivers and fleet managers with repair service providers by making it easy for them to find your business as soon as a service or repair need arises. What follows is a turnkey, streamlined process from contact to quote to service completion and payment.

Capture New Business
Drivers use the TruckerBux app when they need service now. Make sure drivers see your business name in their roadside service provider search.

Submit a Quote
See what a driver needs and provide a quote and estimated times of arrival from your company–inside the app or in the WebPortal.

Assign Technicians
Ability to add technicians to the app, assign them jobs in real time and provide routing to the customer's exact location.

Process Secure Payments
Use our streamlined, secure payment system without leaving the app and have protection from fraudulent chargebacks.

Transaction History
View and export transaction history for your accounting and inventory needs.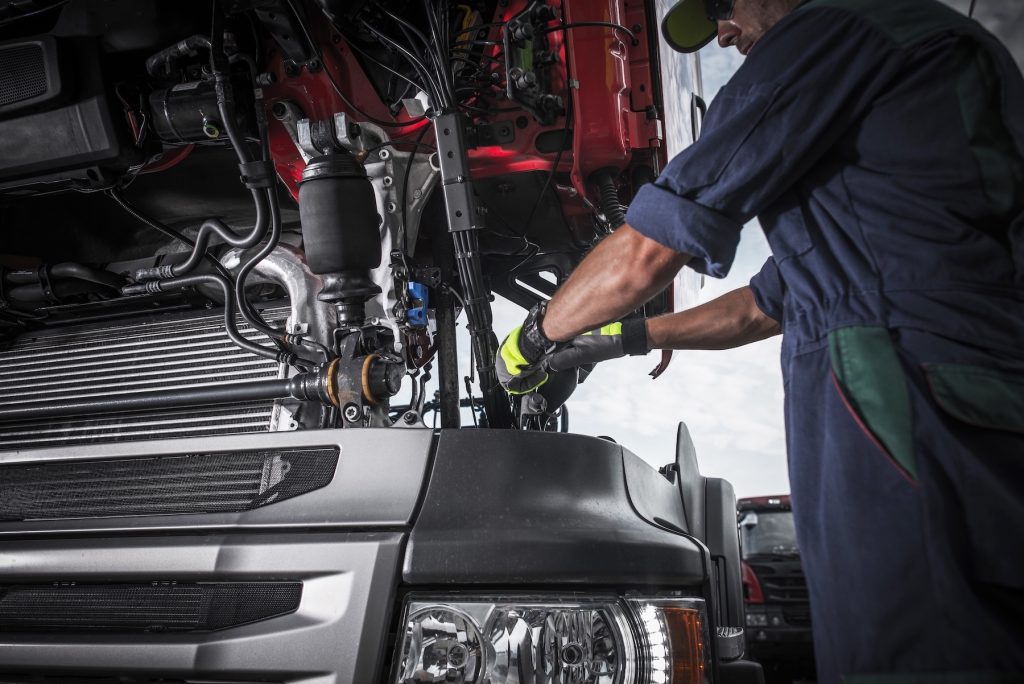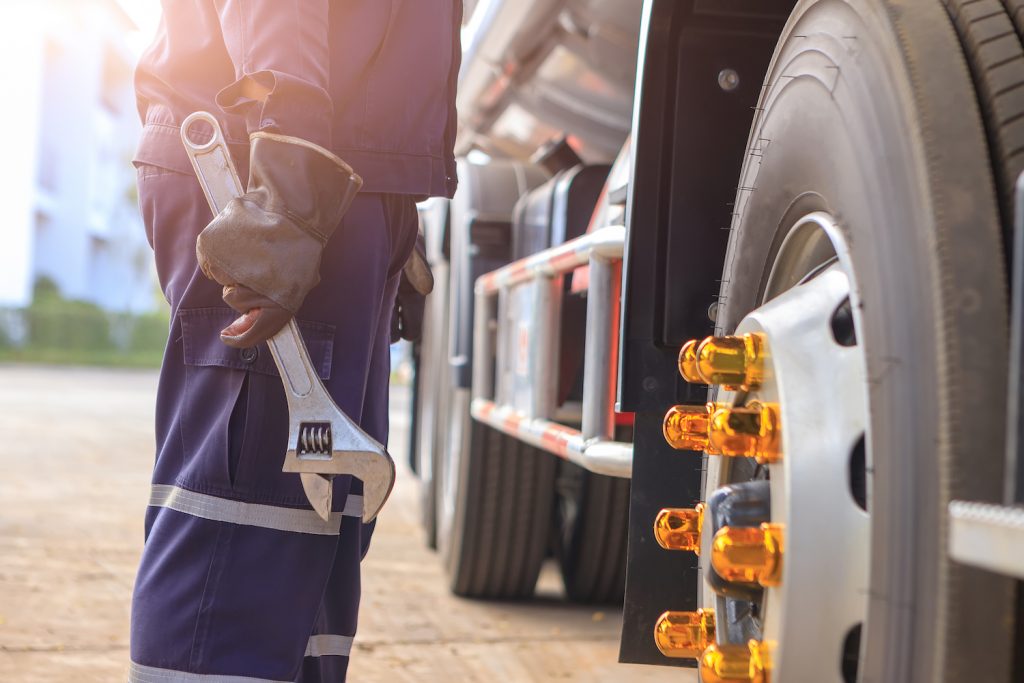 What Our Service Providers Offer
Truck drivers come to TruckerBux looking for help with minor and major heavy-duty and semi truck repairs like:
Mobile repairs
Tire repair and replacement
Battery charging
Engine diagnostics
Electrical system repair
Jump-starts
Trailer repair
Fuel delivery
Lockouts
Fridge/heater repairs
Winch outs
Truck towing for repairs that can't be handled roadside and more
Get Your Free Demo
See how TruckerBux streamlines every roadside repair job from start to finish, both for the driver and the service provider. Your customized demo will only take a few minutes.