App Features
TruckerBux was built for the trucking industry, by truckers. Whether you're a Carrier, Owner-Operator or Service Provider, TruckerBux is the solution to the age old pain points in the trucking industry. See how TruckerBux can help you do your job faster and easier below.
Whether you're a carrier, owner-operator, or service provider, TruckerBux is the solution to the age-old pain points in the trucking industry. When breakdowns happen for carriers or owner-operators, it can take hours for a driver to get their commercial truck back on the road—and that's just not going to work. You can't afford to lose that kind of time and money while you wait on a repair to be coordinated by an offsite dispatcher, and you don't want to worry about navigating an outdated payment system that may or may not work properly. And when it comes to service providers, you don't want to wonder if the payment you receive will actually go through, or if the whole thing will turn out to be a fraudulent chargeback.
Our Solution
TruckerBux solves all of these problems and more by providing the semi truck service repair provider app features you need to streamline the process. When a heavy duty truck breaks down on the side of the road, the driver normally has to contact a middleman, who handles all the logistics of getting the truck repaired.
The problem is that this can take a long time—longer than the driver can spend getting back on the road. And it can take too long to arrange payment with the service provider, who needs to make sure they receive valid payment in a timely manner.
But when both parties use TruckerBux, everything is handled within the app itself, removing guesswork from the equation entirely. The driver can connect with a repair shop on the app's platform, get repair quotes approved on the spot, send a secure payment for the work without ever leaving the app, and get back on the road. Ready to find out more about TruckerBux? Request access to the app today, download it on your smartphone, and find out how much easier life could be.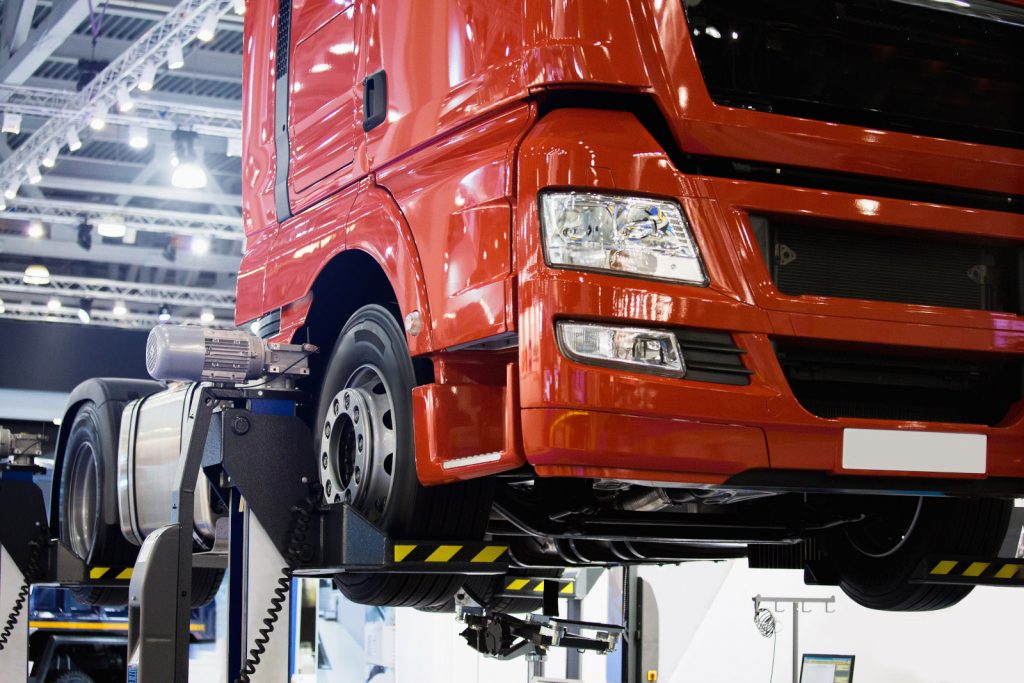 What we offer